Newsletter
Issue 1 / 2016

Increasing the penetration of renewable energy sources in the distribution grid by developing control strategies and using ancillary services.
2nd INCREASE Summer School in Ljubljana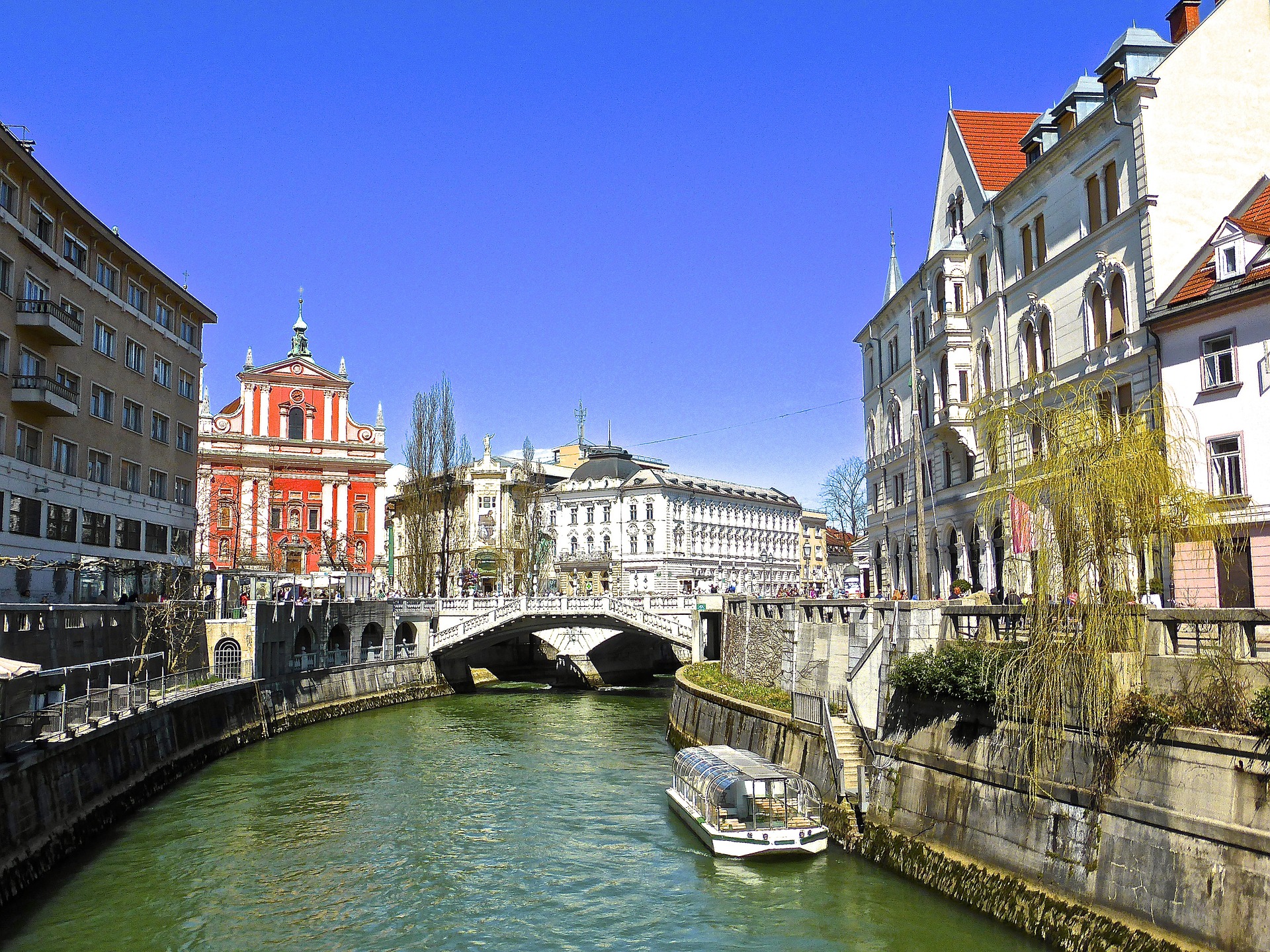 Photo credits
The INCREASE consortium kindly invites you to their 2nd Summer School!
This summer school is organized by INCREASE partner University of Ljubljana and will take place in Ljubljana, Slovenia, from May 23rd until May 27th 2016.
The main themes of this summer school are the regulatory framework and the market conditions.
The course will contain the following aspects:
The different parts of the INCREASE project;
The policy framework from different perspectives: TSO, DSO, and retailer;
The market developments; and
The students will be involved in a realistic market game where they can integrate everything they have learned during the course. This game will be played along the different summer school days with a presentation of the results by each group on the final summer school afternoon.
Applications for participation can be done until April 2nd 2016. Participation is free of charge, except the international travel costs if any.
Are you interested in participating in this summer school? Do not hesitate any longer and subscribe now! Subscriptions are now open and possible on this webpage.
Contacts & imprint